SAY NO TO LONELINESS WITH A GFE ESCORT
There is hardly a person in the world who doesn't need a romantic relationship, and you definitely want to have someone around who gives you tenderness and affection. And that is exactly what WORLD ANGELS agency offers in the GFE escort service. Here you can choose from hundreds of girls based on their looks and not only. And the beauty of these girls is only the beginning, because they know how to give real affection and tenderness. They have a wealth of knowledge about what a man who is lonely at heart needs and will be able to make you feel a real and faithful friend nearby. Remember, you never need to be alone, just ask for a GFE escort and you'll be in the arms of a beautiful, intelligent and gentle lady in no time.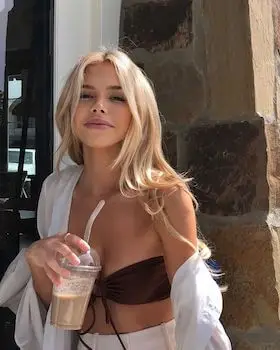 ESCORT CLUB WORLDWIDE ESCORT CLUB Every person wants the best from this life, and we give you that opportunity. We know that you have already achieved a lot, have full...
Read More