ESCORTS IN MONACO - A HOLIDAY WORTHY OF A KING
This is not a place to cut corners, coming here for one purpose only – to enjoy the royal life. Naturally, an escort in Monaco is also a luxury service. You just need to contact WORLD ANGELS agency and tell about your preferences and in a couple of minutes you will get the desired companion. You will conquer the entertainment facilities, taste the steak with gold, admire the princely palace, and all that in the company of a beautiful lady. We guarantee you'll remember the Principality for a long time, as will an escort to Monaco, which will be the cherry on top of this interesting cake.
Monaco Russian Escort Girls now Available
Wether you are on holiday in Monaco or be on a business occasion, you are assured to have only the best & most exclusive escort girls available and up for a Fly me to you Escort Booking. There's plenty of things to experience and relax with a beautiful Russian Girl. Get in touch with our agency for a discreet & exclusive treatment in where everything is possible. We will guide you through selection and assure you have everything you need. Even if you would like to travel through Monaco or have a special girl fly in for you exclusively.
Discreet & Exclusive Escort Girls in Monaco
Nothing more better as to have your own personal companion in where you can share joy, happiness but experience exotic and erotic moments you have never had before. World Escort Angels provides exclusive girls in Monaco for short or longer term stay and does that with the highest privacy in mind. If you are interested in booking escort girls with us all it takes is one message. We will discuss bookings in absolute private and confident matter with you and asure you to have or experience the best service in Monaco.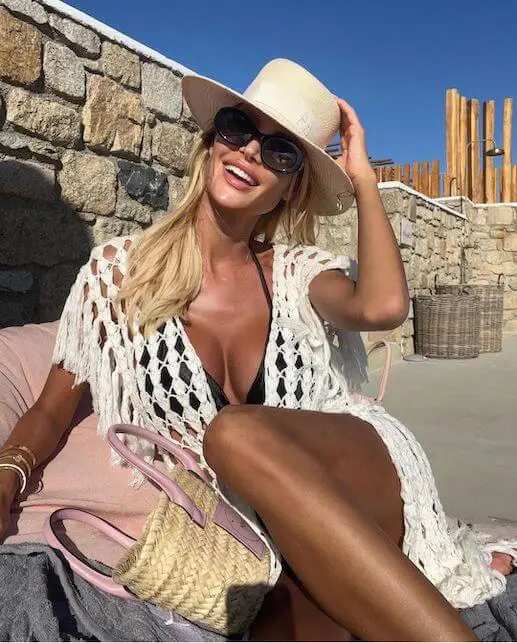 DATE WITH TOP MODELS AND GFE SERVICE Are you looking for a beautiful girl to keep you company when you travel? World Angels is the best GFE service and...
Read More